Ravi Bandara 0 Comments
Maintaining a vibrant and healthy aquarium requires careful attention to various factors, and one of the most crucial elements is providing the right nutrition to your aquatic companions. If you're a passionate aquarium enthusiast, you've likely heard about...
View Details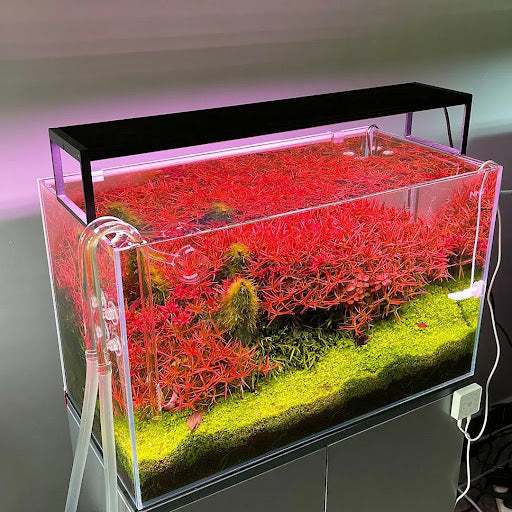 Kamindu Dushmantha 0 Comments
Creating a captivating and vibrant aquatic environment in your aquarium relies heavily on the lighting setup you choose. If you're searching for a high-quality LED light that combines aesthetics, functionality, and efficiency, look no further than the Chihiros...
View Details
Kamindu Dushmantha 0 Comments
Aquascaping enthusiasts understand the importance of creating visually appealing underwater landscapes in aquariums. To bring your aquatic masterpiece to life, you need reliable tools and materials. One such essential component is a high-quality adhesive that can securely bond...
View Details